[公司名稱]阿瑪科技 Armorize Technologies
[公司地址]台北市南港區三重路19之13號554室(南港軟體園區E棟5樓554室)
Hi all
This is Armorize technologies. Our R&D center in Taipei, Taiwan is currently looking for experienced Java developers to join the development team of HackAlert. We are currently in the process of migrating part of the product onto the Hadoop platform, to leverage the Nutch crawling engine and distributed storage like Base. You will also interface with dynamically created virtual machines in the cloud.
[Required Attributes]
*Professional experience designing, implementing and maintaining complex & distributed components
*A passion to develop high-quality and scalable applications that solve people's problems
*Strong object-oriented design skills and a drive to create structured, efficient and clean code
*Expert-level skills in writing maintainable components in Java
*Knowledge about distributed systems and parallel computations desired, experiences with Hadoop/Map-Reduce a big advantage
*A deep understanding of the HTTP protocol, web crawling in general and previous exposure to Nutch is a big advantage
*Basic understanding of distributed storage systems (Big Table, HBase..) desired
*Basic understanding of version control systems (SVN, Mercurial) is a plus
*Experience with Linux systems and basic web server maintenance and deployments is a plus
*Experience with remote VM management a plus
*Experience with Agile Methodologies is a plus
If you're interested in our position, please send your resume (can be English or Chinese) to
[email protected]
, we'll contact you as soon as possible.
Thanks.
About Armorize
http://news.cnet.com/8301-27080_3-20005969-245.html?tag=mncol;title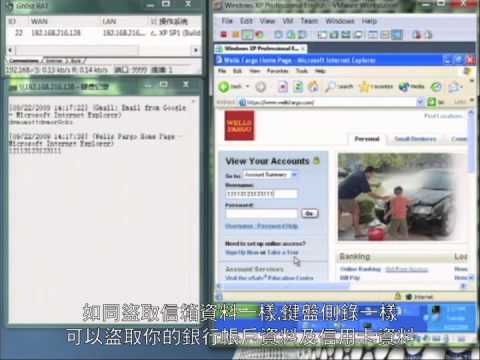 http://armorize-cht.blogspot.com/2010/02/caleb-sima.html
http://www.armorize.com
Peter Huang
HR Specialist
Armorize Technologies
原始討論:
http://twpug.net/x/modules/newbb/viewtopic.php?topic_id=5266